Learn More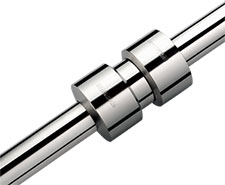 Phastite® Permanent Instrumentation Connections
A unique, push fit permanent instrumentation connection that eliminates the need for welding tube up to 2". With the help of a hand tool, the connection can be installed in under 1 minute, and requires limited skill to operate. Developed in a range of corrosion resistant alloys.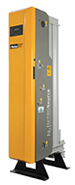 Nine Reasons To Consider On-Site Nitrogen Generation
Take a look at three traditional gas supply methods and the reasons why plant managers should consider using an on-site nitrogen generator as an alternative
Permanent Non-Welded and Cold Bent Piping Solutions

New Whitepaper! Learn about the faster, safer alternative solution to welded piping for the Oil and Gas Market. View the whitepaper now.