Alternative Fuel Products: At the Station
From filtration and regulation to control and fluid conveyance, Parker's alternative fuel expertise is unmatched.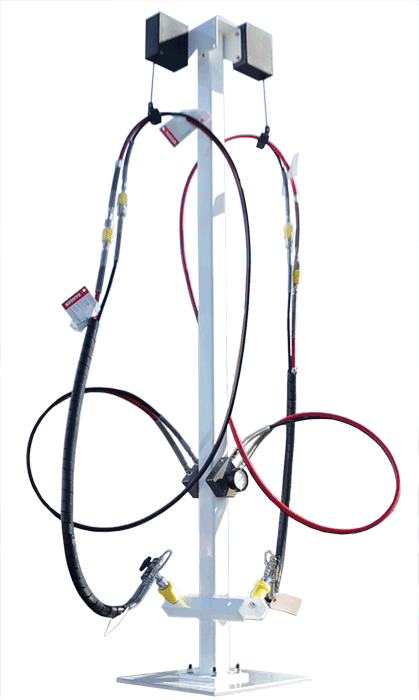 TF25 Time Fill System: A proven dispenser with integrated fueling system, this economical choice delivers added efficiency for minimal downtime.

Reduced connections
Compliant to seismic and wind loading standards
Rugged design – components created especially for CNG applications
Specially designed filter panels for oil and particulate filtration
Large fill hose for high throughput
Smart sensing option
Download the brochure.


X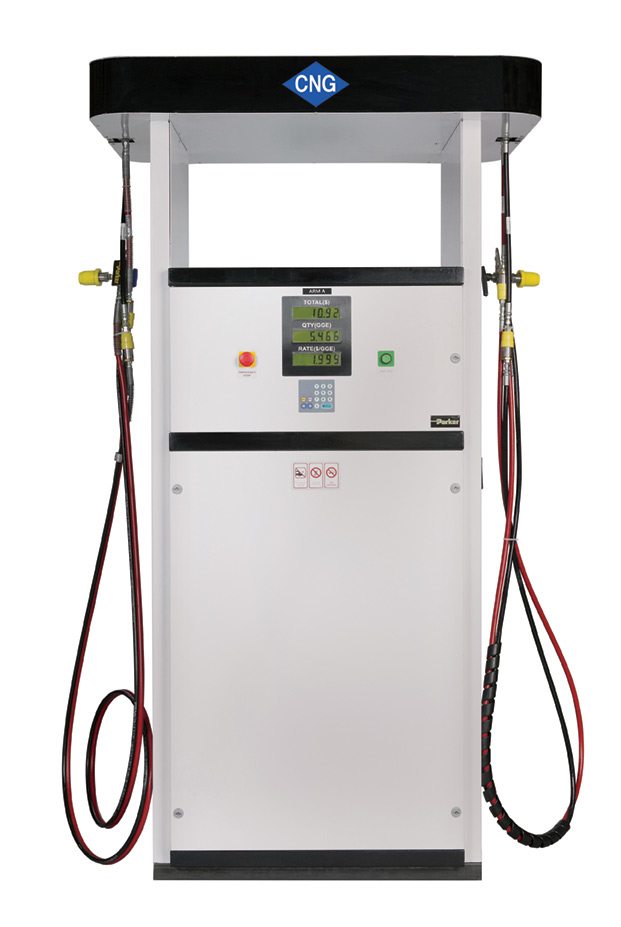 F70 Fast Fill CNG Dispenser:
The first fully compliant CNG dispenser designed for fleets. An integrated gas delivery system streamlines refueling and simplifies operations. Intrinsically safe components. Smart controls connect with station and compressor controls. Offer remote communications through networks that connect to the Internet of Things (IoT).

Higher flow rates for faster fueling
Increased durability for minimal downtime
Low cost of installation and ownership
Download the brochure.
Read the press release.



© Parker Hannifin Corp 2016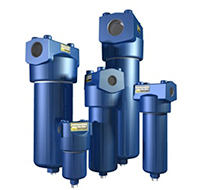 J-Series Filters: 5,000 psig filters remove solid and liquid contaminants from natural gas. Available in a variety of filter sizes and media, these versatile filters can be used as a compressor post-filter or as a pre-filter to storage cascades and fuel dispensing equipment. Filters are metal reinforced for demanding applications. Threaded head-to-bowl design makes servicing easy. Assemblies are supplied with drain ports, making bowl sump draining an easy task.


Learn more.

Fuel Line Breakaways: Specifically designed for CNG applications and pressures to 3,600 psi (248 bar). Balanced design assures positive connection. Engineered for use in both relieving and non-relieving systems. Combination of stainless steel and brass construction provides long life. Easy installation.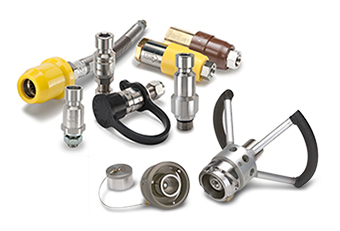 Nozzles: NGV1 / ANSI standard, keyed refueling nozzles for public or private use. Type 1 provides a patented "inner click," push-to-connect design. Type 2 offers push-to-connect or sleeve-operated with fill/vent valve. Type 3 is available as either a push-to-connect or sleeve-operated design.
Read the press release.




CNG/LNG Fueling

Seal-Lok™ for CNG O-ring Face Seal (ORFS) Fittings:
Leak-free, vibration-resistant ORFS threaded connections available in inch (1/4" to 3/4") and metric (6 mm to 20 mm) sizes for high- or low-pressure

CNG applications sing hard tube or hose. Seal-Lok for CNG provides a zero clearance fitting system that allows for ease of assembly in tight installation areas.

Resistant to over-torque up to 200%.
Unlimited reusability with only seal replacement needed.
Tested and certified by TUV to ECE R110, ANSI NGV3.1-2012 / CSD 12.3-2012, and ISO 15500 in the following materials: steel, stainless steel, and XTR (zinc nickel) plated.
Seal-Lok Xtreme available for LNG applications.
Read the press release.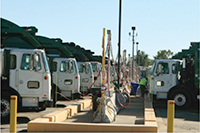 5CNG High-Pressure CNG Hose: Conveys CNG from the storage tank to the dispenser and into the vehicle. Very flexible and easy to install with faster routing and simple maintenance. Robust, electrically conductive hose design resists fatigue, corrosion, and environmental effects. Available in a bonded twin-line construction. Conforms to and listed per: NFPA 52, ANSI/IAS NGV 4.2, and CSA 12.52.


Download the bulletin.
Read the press release.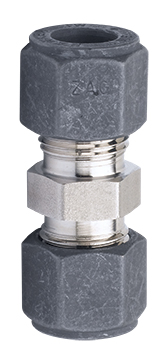 CPI™ Tube Fittings: Single ferrule tube fittings of precision-engineered parts designed to provide secure, leak-proof joints. Suparcase® ferrule provides strong mechanical and anti-vibration hold on the tube. Molybdenum coated nut with fine pitch threads ensure no galling. Superior performance in mechanical pulsing and vibration applications such as compressors and dispensers. Single ferrules minimize chances of incorrect assembly and eliminate O-rings.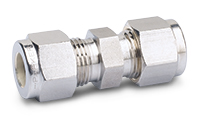 A-LOK® Tube Fittings: Two ferrule tube fittings of precision-engineered parts designed to provide secure, leak-proof joints. Manufactured to the highest quality standards. Available in a broad range of sizes, materials and configurations. Superior make and remake performance due to Suparcase® ferrules means years of trouble-free application at CNG/LNG stations.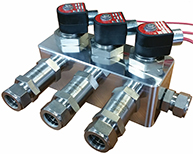 Valves and Manifolds: High integrity, precision instrumentation check, bleed/purge, needle, and pressure relief valves and manifolds for all isolation, regulation, direction control and over-pressure protection applications.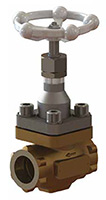 Bestobell Cryogenic Valves: The broadest portfolio of cryogenic valves for rail, marine, and on-board fuel control. Technically advanced and precision engineered, these cryogenic valves are available in a comprehensive range of types including globe, actuated, gate, ball, wafer ball, safety and thermal relief, pressure regulator, pressure build up, lift and swing check, manifold and more.