Eliminate Unscheduled Weld Cell Downtime
Learn about the four methods automotive manufacturers use to boost automated weld cell uptime.
Unscheduled downtime in an automated resistance welding line is so costly, manufacturers must not just fix but prevent problems from ever occurring.

This new Parker whitepaper identifies the four core techniques automotive manufacturers use to drive improvements in automated weld cell uptime. Download the whitepaper.

Technologies supporting your drive toward greater weld cell productivity
Automotive Weld Technology



Parker offers a full line of resistance weld automation solutions. Read more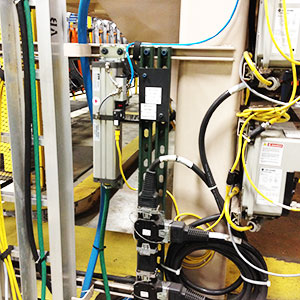 Water Retract Actuator

Parker's new WRA250 solution stops damaging weld water expulsion. See how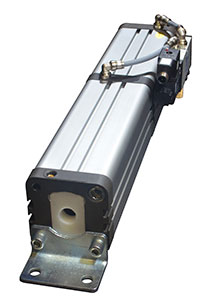 Watch Video
See how damaging water weld expulsion is eliminated with new Parker technology .

Our ROI calculator can estimate your potential dollar saving specifically for your plant based on the volume of water and chemicals wasted and the production time to be gained.

Contact us today to learn more about our Weld ROI Value Calculator.

Contact us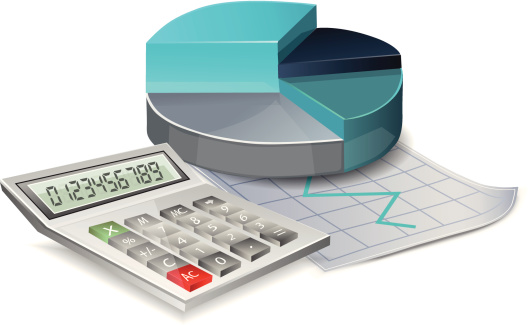 Weld ROI Value Calculator