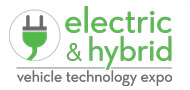 LEARN HOW...
Parker partners with you to provide the engineering and materials expertise to help EV manufacturers produce the vehicles that consumers want at the scale needed.
Featured Product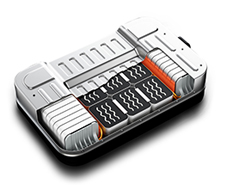 Dispensed Thermal Interface Material – For High Volume EV Battery Cooling
Parker Chomerics THERM-A-GAP Gels are supplied as pre-cured, single component compounds that can be dispensed under or between heat generating components within an EV battery pack. Ideal for high volume, automated processing lines.