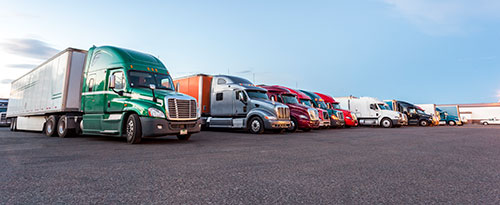 Interested in learning how transportation fittings and valves from Parker Fluid System Connectors can work in your application?
Request a product sample today using the form and see the benefits that our products can bring to your next project. An application engineer will be in touch within 24 hours to get you the correct sample for testing.
Learn more about our high-performing, leak-free DOT fittings, tubing, hoses, valves and other accessories that meet and exceed FMVSS571571.106 and SAE J2494-3 requirements.